Lutheran Church of the Cross 
Why LCC for you?
If you come from a different church, no church, or have been burned by church, we have people with many different stories, beliefs, struggles and questions. 
You are not a guest or visitor, you are part of God's Family who we may not know yet.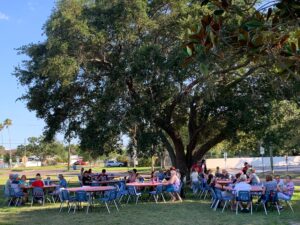 What is LCC?
LCC is a community of followers of Jesus. We come from all backgrounds of the Christian faith. 
We identify with the Lutheran expression of the faith and are members of the Evangelical Lutheran Church in America but welcome all who follow Christ.
We are LCC!
We are people who value togetherness and supporting each other by sharing our lives in a community of faith.
We are a safe place for people of all backgrounds and a variety of beliefs to serve God together through worship, growing in our faith,
and serving Christ by sharing with others.
We are also LCC Day School, a faith-based school for pre-school to 8th grade.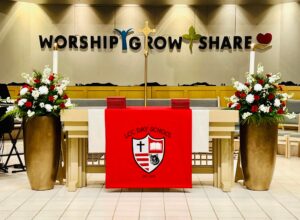 Exceptional Opportunity for musicians! Please click below to learn more!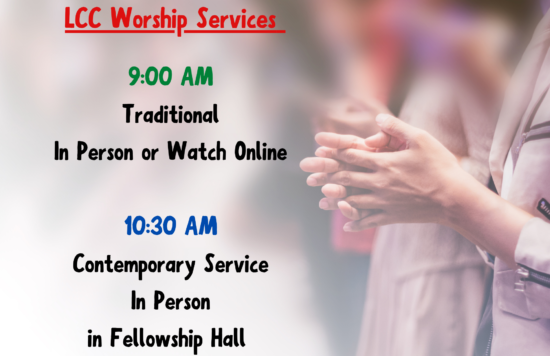 Subscribe to our weekly newsletter!
For all the latest information and events at LCC.