Click the button below to access the website.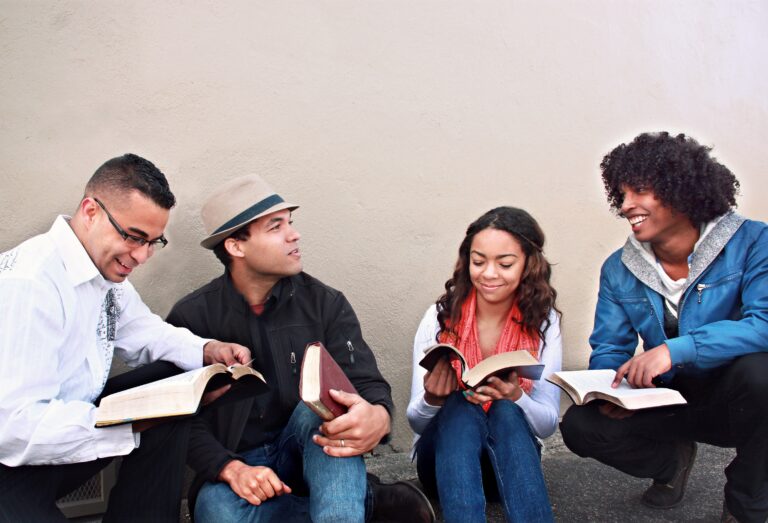 If it is your first time to login, you will be prompted to enter email address in the directory and set up your password as described above.
You will be asked to enter your email address as it's listed in our directory. If your email address isn't listed in the directory, let Katie in the office (office@mylcc.com) know so it can be added.
Once you enter your email address follow the directions on screen to complete the login process.
After you login, the directory will be downloaded to your device.
Anytime updates are made, they will update on your device too.
In the app you will be able to search for families and members right from the app.
NOTE:  you will not be able to update from the APP.
Download the App by clicking on the button below.