Growing Together in Faith
At LCC, we see ourselves connected to Jesus, our Lord and Savior.  Part of our purpose is to help everyone experience that same connection and to connect with others on that journey as well.  
We have educational opportunities for adults, youth and children in addition to our regular worship.  Before and after our service, join us on the coffee patio and meet the people who worship with you in the pews.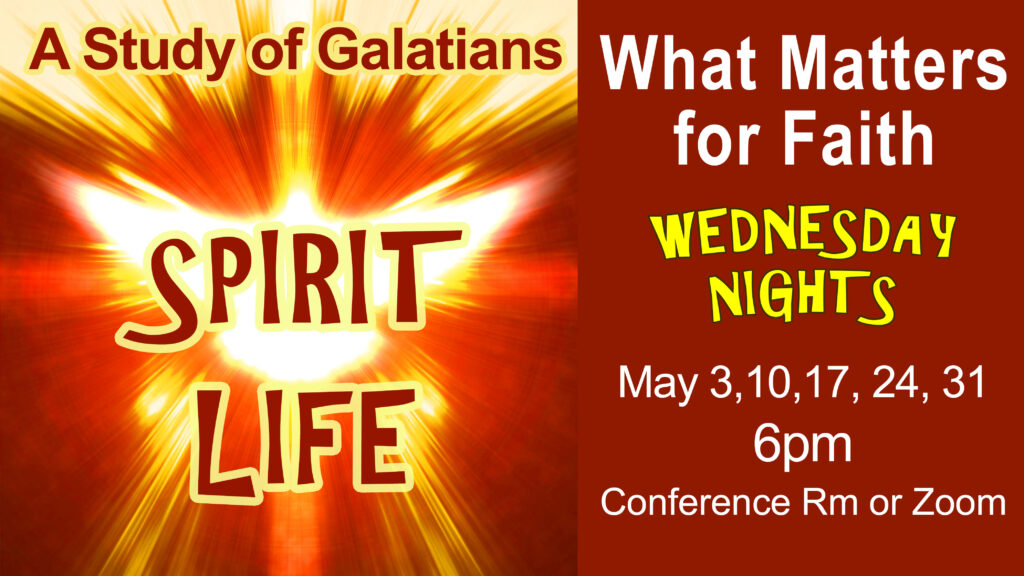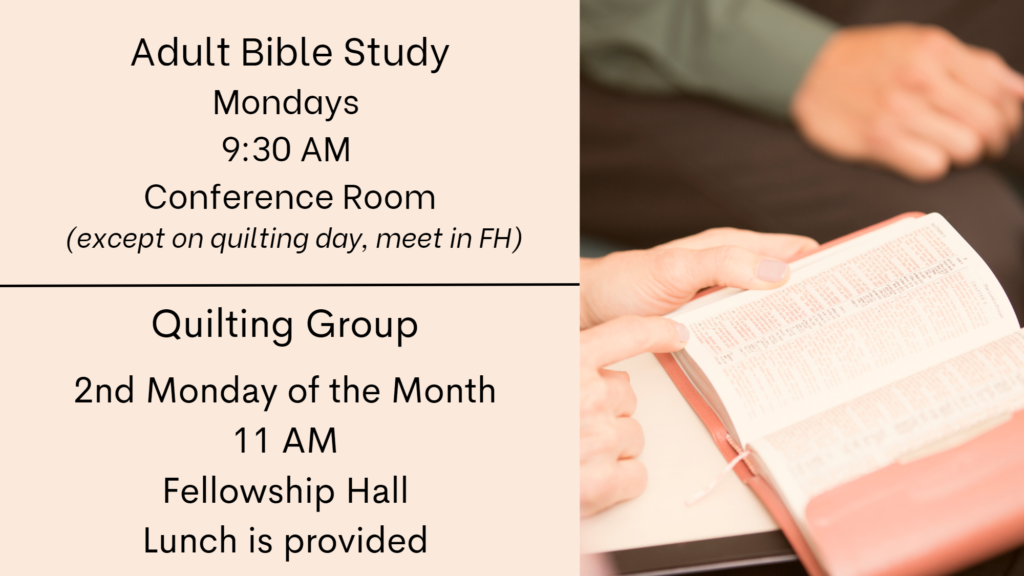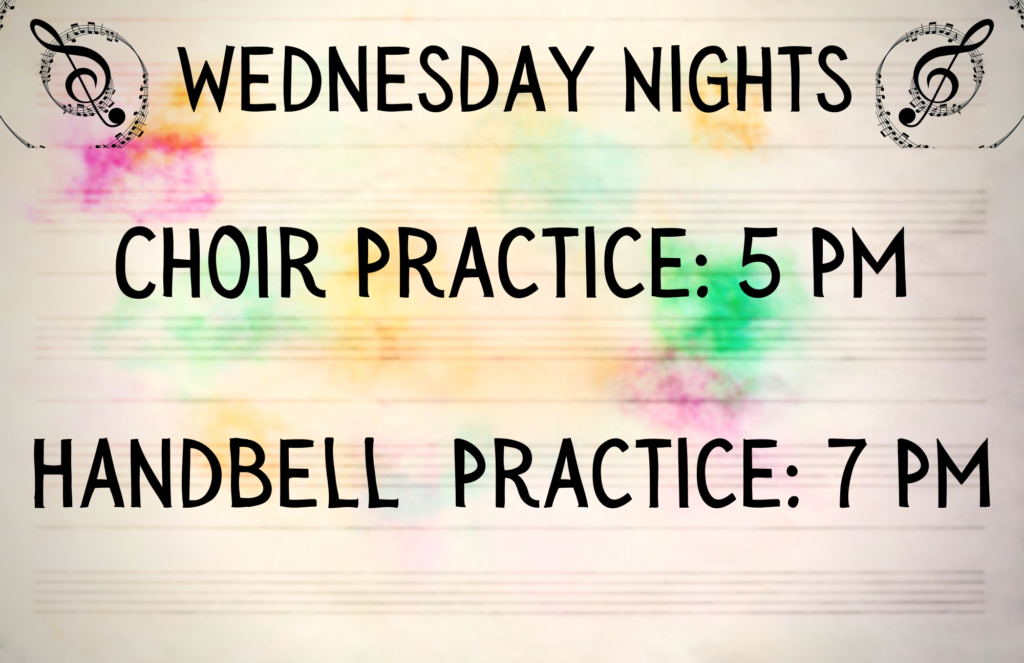 Wanted: Handbell Ringers!
Here at LCC, we have a beautiful set of 4 octave Schulmerich Handbells that have been refurbished to look and sound like new! Our Bell Choir rings at our 9:00 am Sunday Service once a month, and rehearses on Wednesday nights at 7:00 pm.
If you are familiar with handbells (or even if they are new to you), and you read music, consider joining us.
If you are interested in handbells but don't consider yourself proficient at reading music, please reach out anyway. We welcome ringers of all levels. I also provide audio recordings, practice tracks, and one-on-one sessions for anyone that would like some extra help!
Everyone learns, communicates, and expresses themselves in different and unique ways. It is my job to find out what works best for the individual, so that we can all come together as a collective group and make music that praises Jesus and helps spread His Word and Works.
Life is a process and a learning experience. Please join us and let's take the journey together! Ring to the Lord a new song!