Growing Together in Faith
At LCC, we see ourselves connected to Jesus, our Lord and Savior.  Part of our purpose is to help everyone experience that same connection and to connect with others on that journey as well.  
We have educational opportunities for adults, youth and children in addition to our regular worship.  Before and after our service, join us on the coffee patio and meet the people who worship with you in the pews.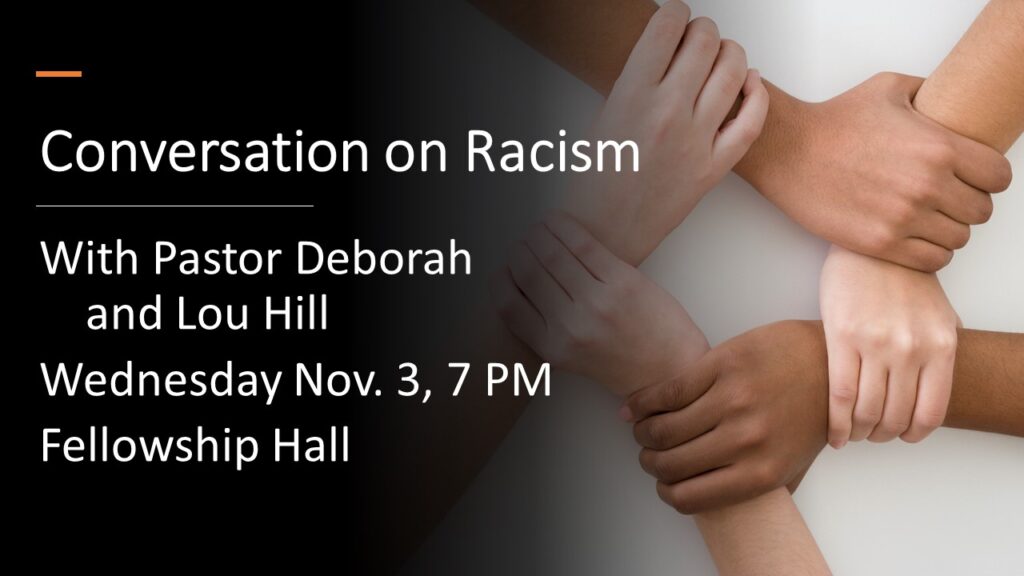 Conversation on Racism 
With Pastor Deborah and Lou Hill
Wednesday Nov. 3, 7:00 PM in the Fellowship Hall
Pastor Deborah and her husband Lou will use questions provided by LCC to explore issues and questions on racism in America today.  This will be done in dialog with participants, so there will be opportunity to question and explore the topics as brothers and sisters in Christ. 
Rev. Deborah Hill is the pastor of New Hope of Glory Ministries on 62nd Ave S. Her husband Lou joins her in her ministry as an elder.  They will soon be opening the Bridge of Hope Kitchen which will feed food insecure children.  LCC has collaborated with New Hope of Glory over the past 7 years in their Thanksgiving dinner for homeless.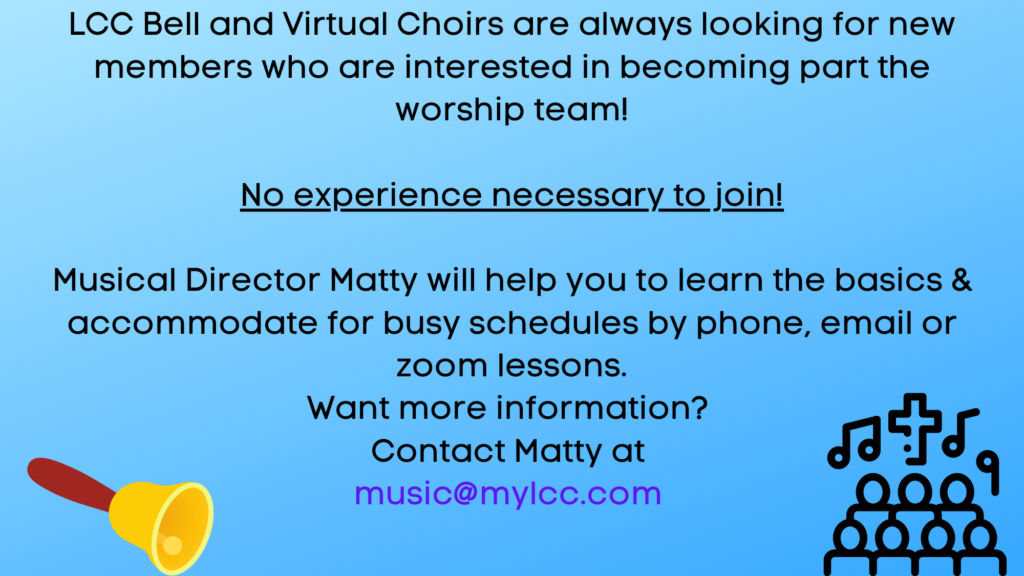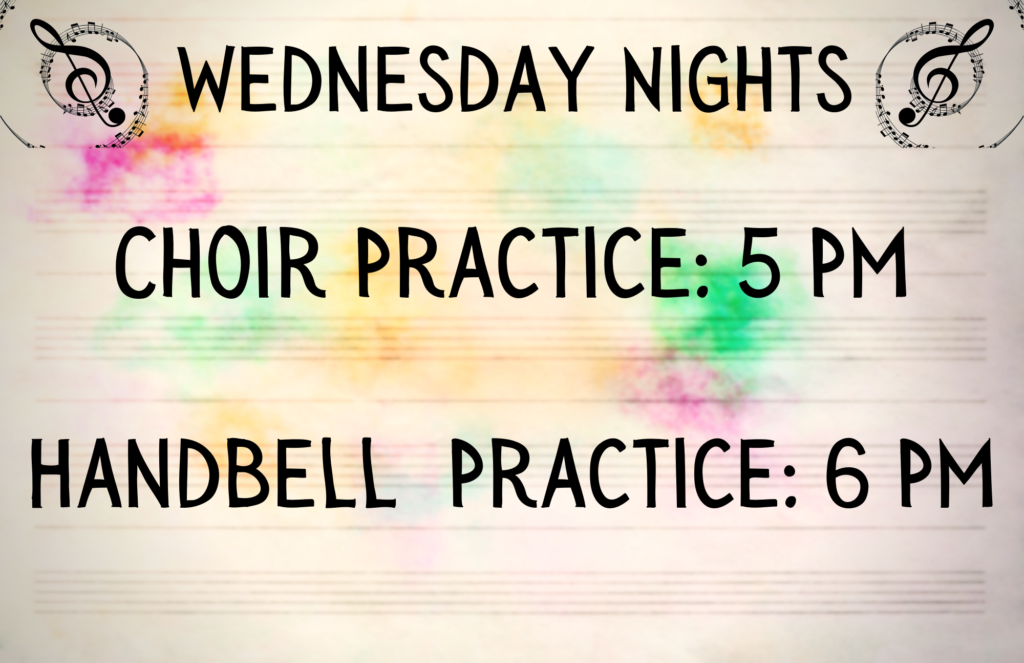 As we start our New Season at LCC, we are ramping up our music department's participation in church service. The vocal choir is back, singing and leading all music in services, and providing a special choir anthem once a month.
The handbell choir continues to ring once a month, throughout the fall and into the New Year. For those of you that are interested in joining the handbell or vocal choir, please get in touch with me by email (
music@mylcc.com
).
For those of you who want to join the choir but don't read music, I can teach by ear and provide practice recordings. In reference to first time ringers, I would be willing to sit down with new members and explain how to read the handbell music, all of the different ringing techniques, and just how easy it is to ring! We have so much fun worshipping, growing and learning together. Our rehearsal schedule is Choir 5pm – 6pm and 6pm – 7pm for handbells.
Thank you for the opportunity to participate in the amazing worship experience at LCC! Here's to another great fall and Christmas season!