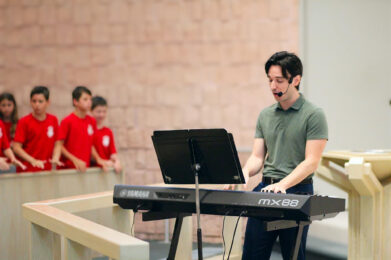 This team consists of Altar Care and worship and music support. Bell Choir, Worship Band and so much more! There is room for all to share your talents!
music@mylcc.com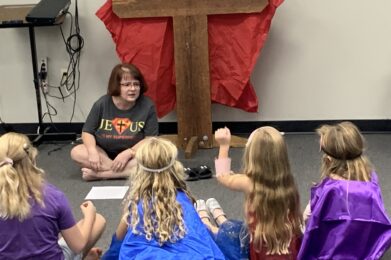 This team focuses on the care, education and nurturing of children and families within the congregation. Groups range from Pre-School to until High School with activities like summer camp, kids night out and VBS.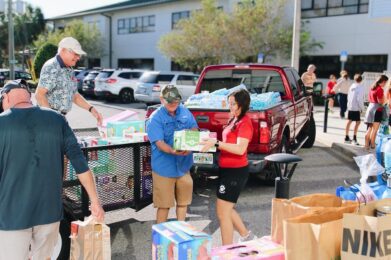 This team looks at the future and prepares yearly goals, develops long range planning strategies, identifies church leadership needs, and identifies future needs for the church and Day School.
futuredirections@mylcc.com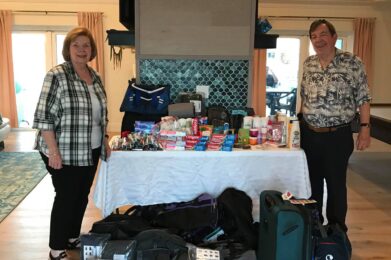 The Stewardship Ministry Team strives to enrich the lives of our LCC church community through education and information.  We conduct the annual stewardship drive.
stewardship@mylcc.com
Our Team includes the Faith Community Nurse, Prayer Chain and Hospital/In-Home Visitation team as well as coordinating many of our community focused service projects and events. 
caring@mylcc.com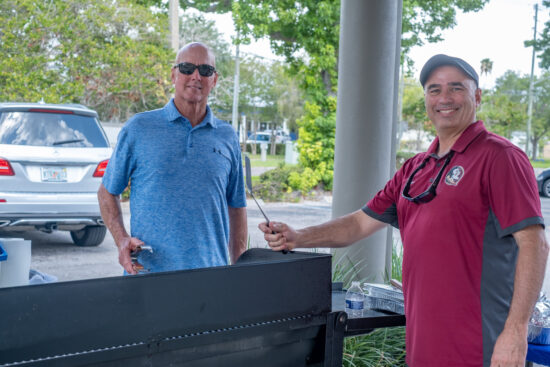 The Operational Support Ministry Team (OSMT) focuses primarily on the maintenance, repairs, and capital improvements needed to sustain our wonderful LCC facilities. 
operationalsupport@mylcc.com