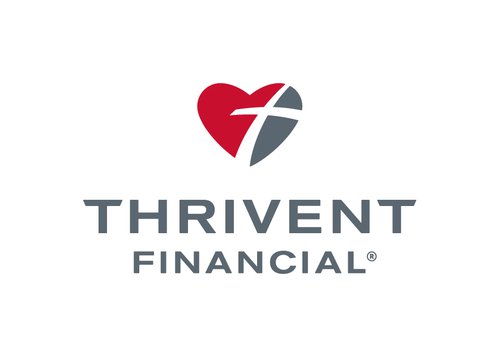 Are you a Thrivent member?  Did you know that members may be eligible for thousands of dollars to contribute to special projects here at LCC? 
There are two ways you can make a difference requesting Thrivent funds:  Through Thrivent Action Teams Grants and Thrivent Choice Dollars.
Thrivent Action teams are simply a small group who wishes to put on a fundraiser, educational event or service activity. Thrivent provides up to $250 in seed money. Then you and your team can get busy bringing your project to life.  In the past, Action teams have received money to help offset costs for our December Journey to Bethlehem, Fish Fry, and Youth Events.
You may also  direct where Thrivent contributes some of its funds to churches and charities you care about.  Thrivent Choice dollars go to the organization you choose based upon eligibility.  LCC and LCC Day School are just two you can choose.  Eligibility is based upon insurance and other financial contracts you may own with Thrivent.  To make your choices, login to Thrivent account and choose DIRECT CHOICE DOLLARS.
Don't let these dollars go to waste.  If you are Thrivent member, would you let the front office or the pastors know.  We will help you apply for dollars for the projects and events we have planned in the coming year.  Cindy Johnson will be happy to assist in your application process!
Thank you in advance for helping make a difference!