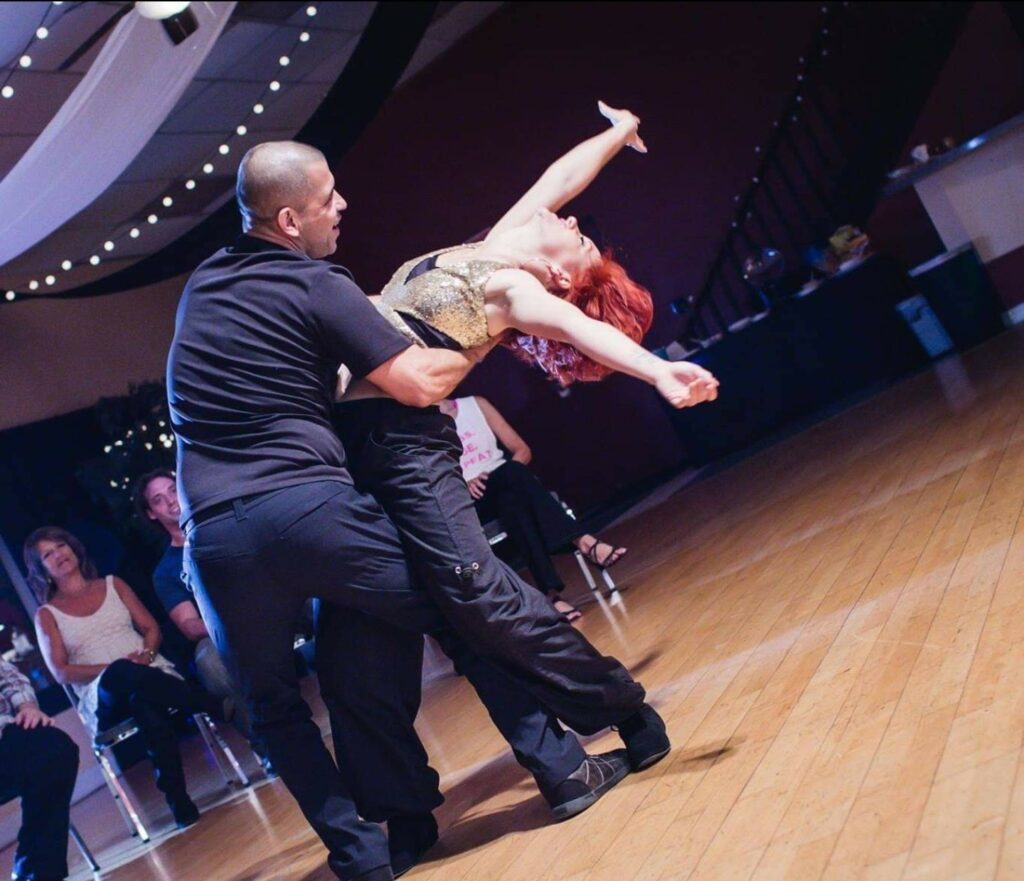 Beginner's Dance Class
January 10th—February 7th (5-week course)
Fellowship Hall
Mondays at 4 PM
Starting in January, the Health and Wellness Team will be sponsoring a beginner's dance class for 2022! No partner is needed, couples and singles are welcome. The class will be focused on being active and learning a new skill. Dance is one of the few activities that has a multi system benefit to the body. 
Dance enhances us physically by improving coordination, agility, flexibility, balance, and spatial awareness. It can also help reduce the chances of dementia, improve memory recall, and reduce anxiety or depression. Dance promotes socialization and interaction with others, which can improve self – esteem and confidence as well as encourage new relationships within the community.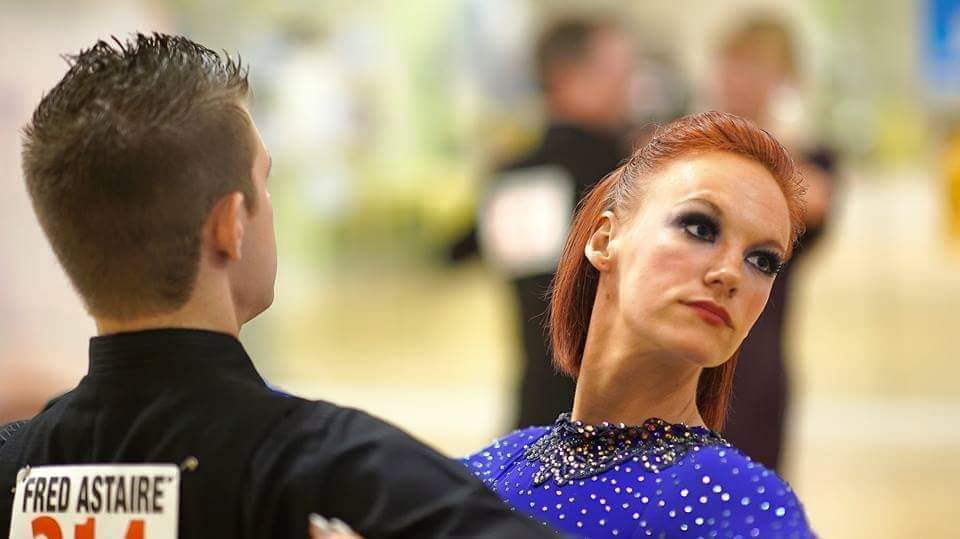 The classes will be 45 minutes long and customized for the those attending. The class will learn (depending on size and ability) 2 to 3 dances and a few beginner patterns. 
All patterns will be geared towards social dancing that attendees could use in the future. 
Donations will be accepted for each class, $15.00 per person is suggested. Classes are limited in space, please call the front office, or sign up in the Narthex.                     
The class will be taught by our very own 
Front Office Administrator, Katie Fisch.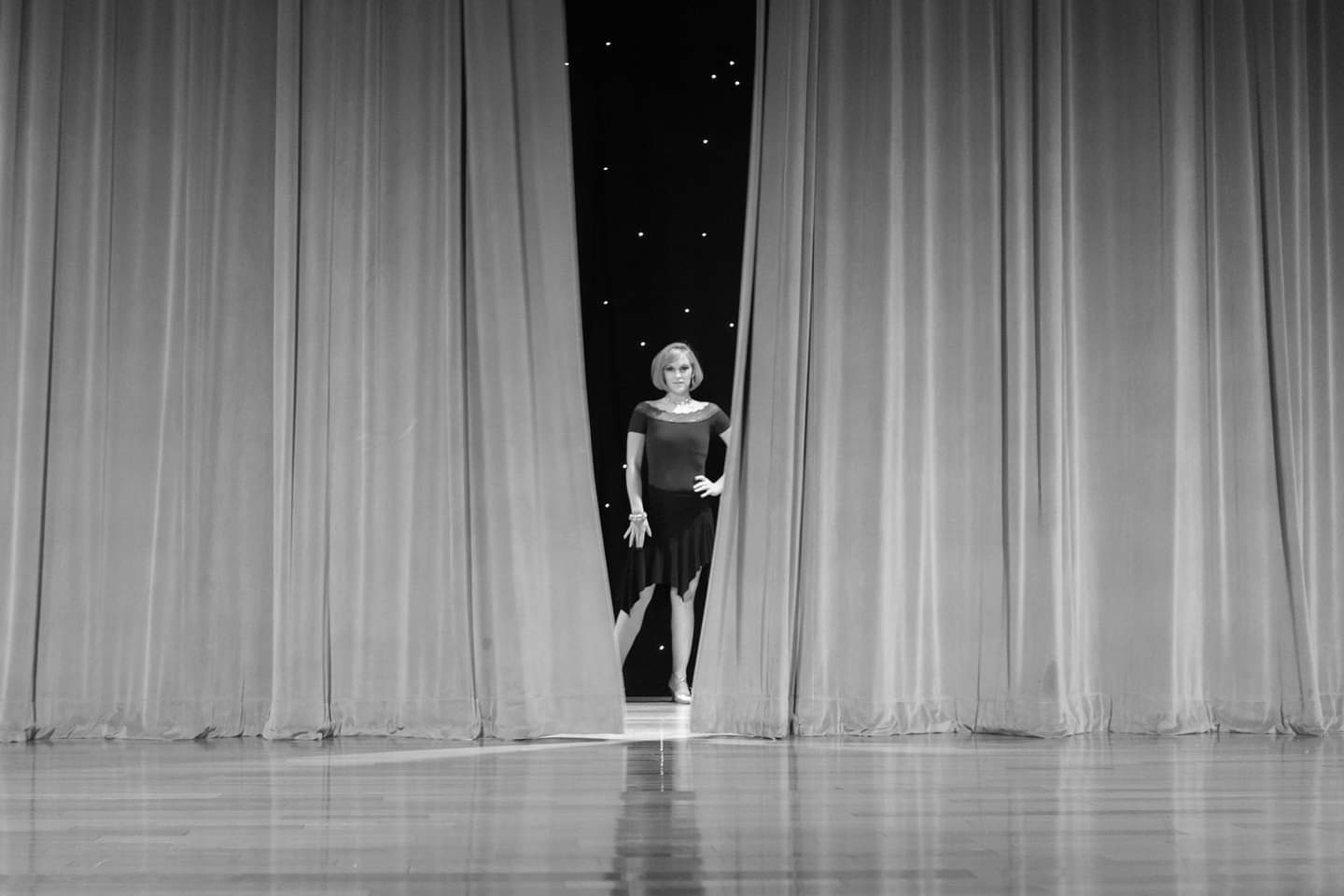 She was a Nationally Certified Ballroom Instructor and Studio Manager for several years with Fred Astaire Dance Studios Franchise. Katie has taught classes in 20  different dances and competed professionally in both Smooth and Rhythm dances. Katie is actively a West Coast Swing dancer, assisting with various professional teachers in the Tampa Bay community and competing in several events throughout Florida.