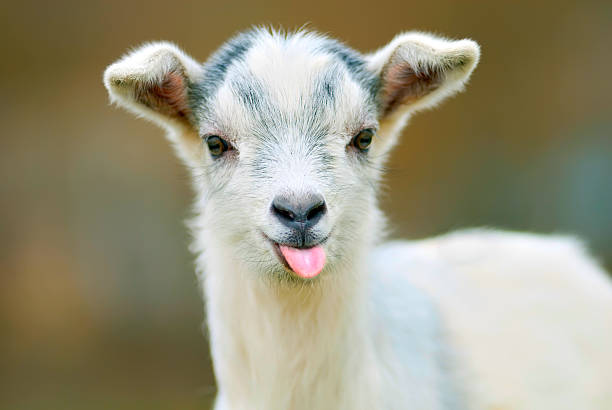 Is what we hope to be able to say to the many people across the globe who are food insecure and could be immensely helped with your generous donations toward the purchase of a goat for them.
Our church is partnering with the ELCA 40 Days of Giving campaign to provide help for the ELCA World Hunger program. The focus this year is on goats, and for every $50 raised, another goat is donated to a family in need.
Why goats? Well, they may just be the Greatest Of All Time farm animal (see what I did there?)!
Limited space to graze? Dry land? This is the goat's time to shine. Goats can go where other animals can't, surviving in some of the world's most challenging terrain and unreliable climates. Fresh milk from a goat provides daily nutrition for children and their families. What's more, goats are incredibly quick to reproduce, and they provide an opportunity for families to pass the gift on to others.
We have provided a Lenten calendar in the narthex which we encourage you to take home and share with your families. Our goal is to purchase at least 40 goats, which is $2,000. We can do this, folks!
There are many ways to participate in this wonderful campaign to feed the world, one goat at a time. You can of course write a check and put it in the offering plate or mail it in, putting "Goats" in the memo line. You may also give online by clicking here:
Let's make LCC the GOAT Givers of Goats this year!