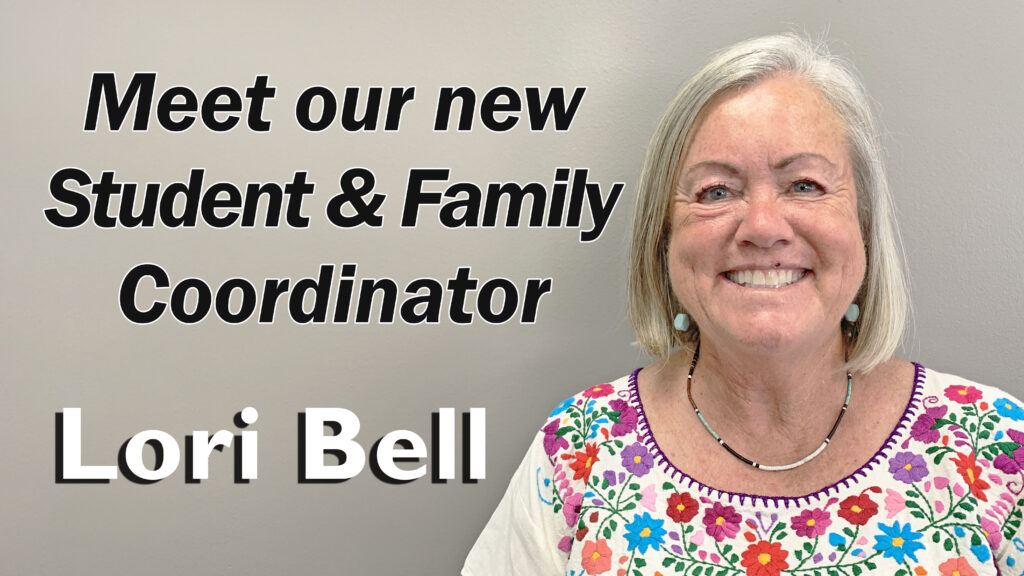 We are very pleased and excited to welcome our new Student and Family Coordinator, Lori Bell! Lori, who recently retired from teaching elementary education for 22 years at Shorecrest Elementary School, began her ministry here at LCC this week.
Lori is no stranger to LCC. She has been a member for 23 years and is the daughter of Beth Lind. She is a mother of two young women, Haley and Sarah, and has been married for 38 years to her husband Tim.
Lori will be in charge of planning and doing events for our elementary and middle school children, helping with high school activities, and providing family faith formation with the pastors. She looks forward to reaching out to parents to determine their wants and needs for their kids, and how LCC might support them with programming and resources.
Lori loves to express her love for God through creativity, which she will bring to her ministry. In her free time you can find her cooking, entertaining family and friends, boating, fishing or working on her next art project.