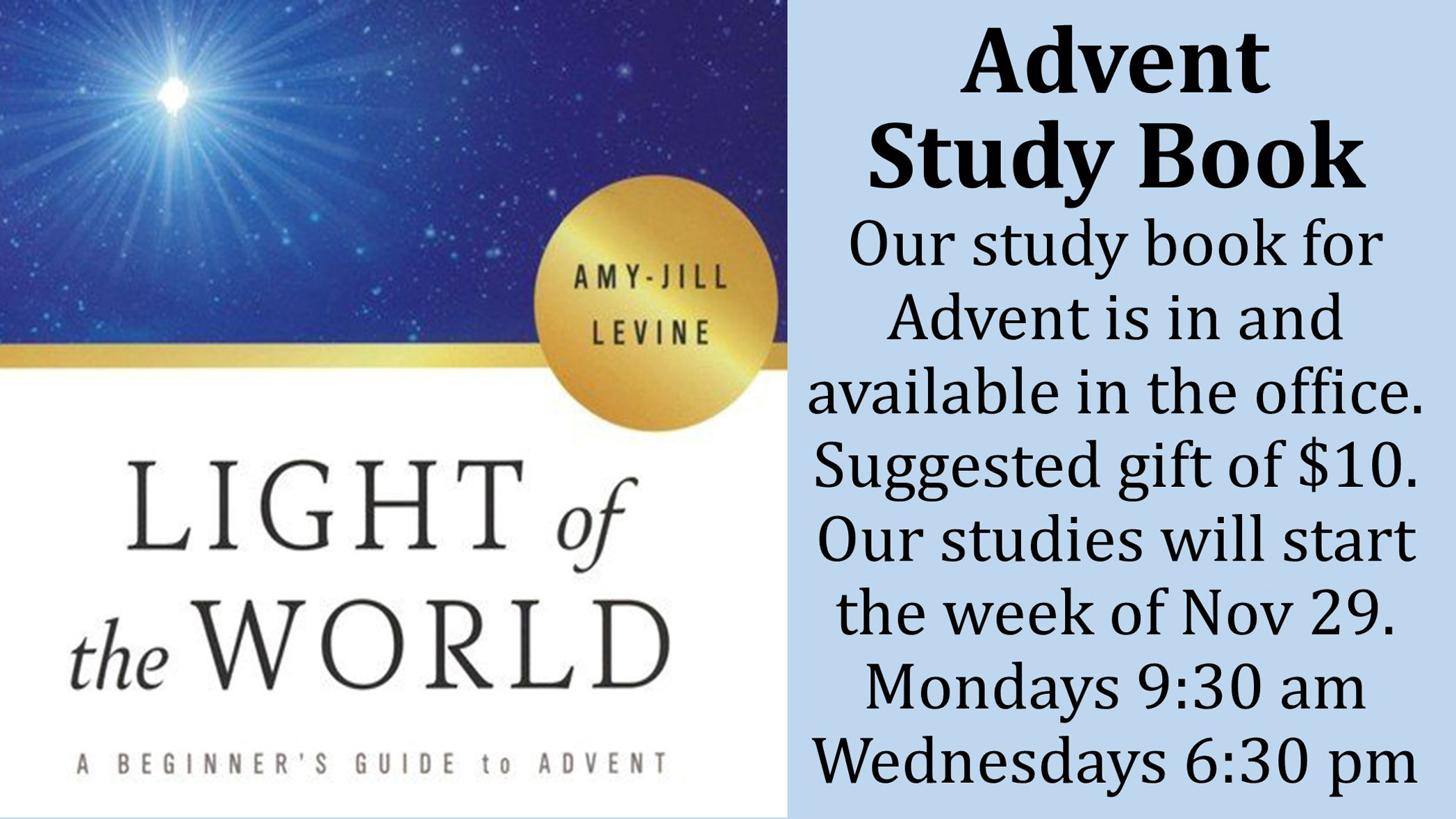 Think you've heard all there is to know about the Christmas story? Well, have you heard about it from a Jewish person's perspective?
In Light of the World: A Beginner's Guide to Advent, author, professor and biblical scholar Amy-Jill Levine explores the biblical texts surrounding the story of the birth of Jesus. Professor Levine is University Professor of New Testament and Jewish Studies at Vanderbilt Divinity School. An internationally renowned scholar and teacher, she brings her unique perspective as a Jewish woman to her many scholarly works.
In Light of the World, Levine traces the Christmas narrative through the stories of Zechariah and Elizabeth, Mary, the journey to Bethlehem and the visit from the Magi. She discusses the connections between the gospel accounts and Old Testament stories, exploring the role of women in first-century Jewish culture, the importance of Mary's visitation and her Magnificat, the census and the stable, the Star of Bethlehem and the flight to Egypt.
Join us beginning Monday, November 29 at 9:30 a.m. or Wednesday, December 1 at 6:30 p.m. as we read this book together, view excerpts from the accompanying DVD, and discuss our learnings. We'll cover one chapter each week. Monday classes will be in person in the Fellowship Hall.  Wednesday night classes will be both on Zoom and in person in the Conference Room. 
We have paperback books available in the Church Office for a suggested donation of $10. Ebook versions are available online at Amazon and other retailers.  Large print can be ordered.  Please talk to us if the cost is prohibitive for you, we really want you to join us for this class!